The fine art of distilling technology - since 1869
CARL

: Beautiful Manufactory Solutions on Demand

Individual. Personal. Developed and built to highest demands. Always focused on you, our clients.

At CARL we take the necessary time to develop a great machine and the best possible solution. That means also for you as our clients: it does not stop after the development process, but will continue in the after-sales process. For us at CARL, these are not mere words, but living reality for five generations of a family business. More than 10,000 clients worldwide trust our systems for decades …

We are your partner for the whole development, production and assembling process. Your individual plant will be specified, planned, developed and built to your exact demands. That means, that we together plan your very personal distilling solution, supervise installation and the start up procedure, worldwide. From small artisan stills to very large industrial distilling plants. For very different purposes & demands. Get to know our approach in detail on the following pages. Here is an overview of our services:

Artisan distilling from 50 to 15,000 pot stills
Industrial distilling up to 25,000 lApd
Private & industrial
Vacuum distilling  & pharmaceuticals
Finest distillates like vodka, rum, whiskey, amaro, fruits, korn/aquavit, grappa, eaux de vie, brandy, cognac, pisco etc.
CARL automation
CARL mash production & fermentation
CARL catalyzer and cleaning technologies
CARL column technologies
CARL energy & eco consulting
CARL service worldwide
BESPOKE
FINE ART SOLUTIONS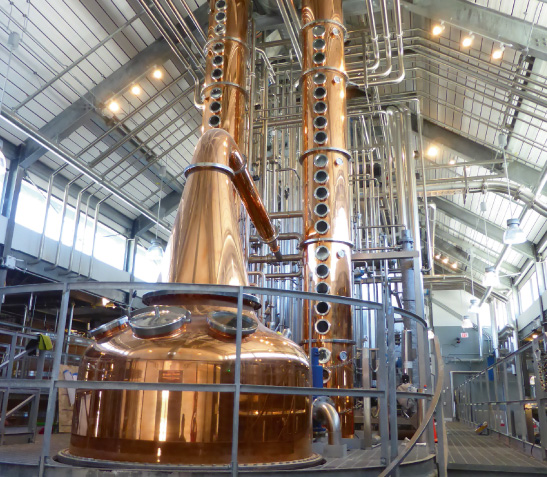 5.000 l vodka plant in Nevada/USA