The fine art of distilling technology - since 1869
CARL

Vacuum Distilling & Special Plants

CARL has stood for individual manufactory distillery solutions since 1869. CARL offers you a variety and vast experience from more than 18,000 systems built in more than 110 countries. Do you have certain wishes that no one has been able to realize before? You have ideas that sound "crazy" at first … Then just ask us. We are sure to find a suitable solution for you, e.g.
Production plants for the flavor & essences industry
Vacuum distilleries
Extraction & distillation systems
Percolation and maceration
Ethanol plants
Plants
from ?? to ??? l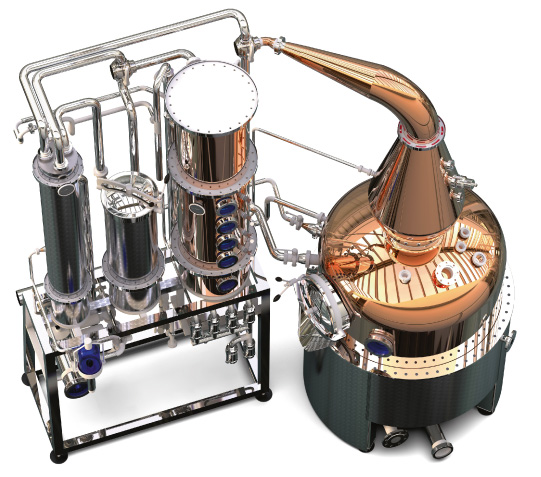 Show Distillery