The fine art of distilling technology - since 1869
Finest Distilling Technology since 1869
Dear clients and friends of CARL,
Together we are delighted to celebrate with you our 150 years' anniversary this year. On the following pages you will find our vision for tomorrow, our products and our highest quality approach in all necessary capacities.
Founded in 1869 – well before the first car was invented by Carl Benz 20 years later – we are now working as a family business in its fifth generation. We thank our fantastic teams over generations, which have helped us to generate this success over the past 1 ½ centuries. Our extraordinary team spirit and an approach to improve every day has made impossible projects become reality.
The global village with its fast dynamic market requires constant innovation, change and courage, also in our distilling business. CARL's unmatched quality and reliability, combined with very personal service and trust in our customers, suppliers, partners and our team, prepares us for the future demands.
Very positive feedback from our many, happy customers, give us the feeling that we meet their very individual demands.
We say thank you for your loyalty and trust in our distilling systems. With you as our clients and our great team we are looking forward to more innovative years and exciting projects. We would be happy to welcome you at our shop in Eislingen, only 30 minutes away from Stuttgart airport …
Sincerely yours Family Plank

WELCOME
@CARL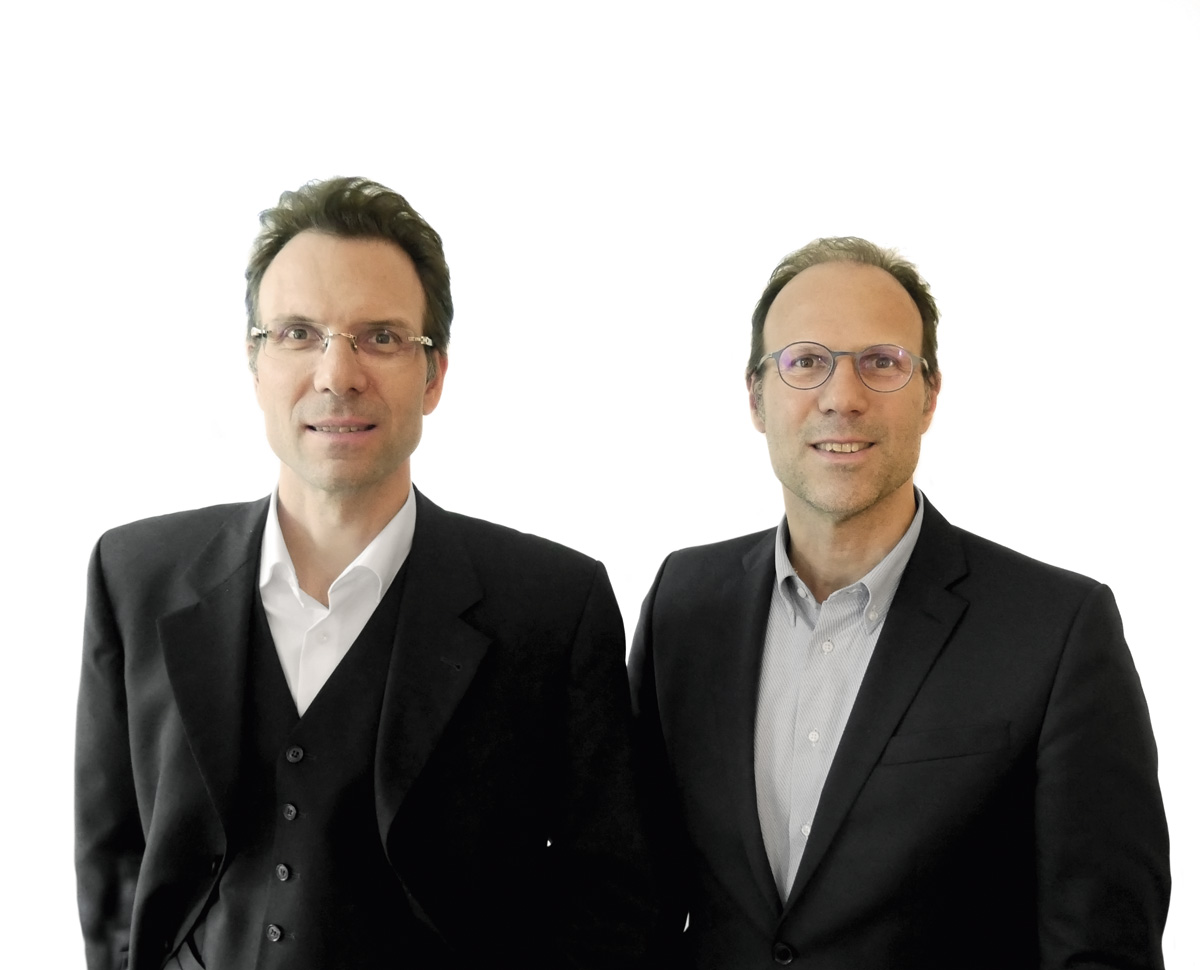 Dipl.-Ing. Christian Plank & Alexander Plank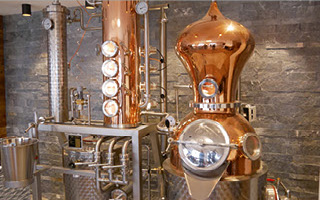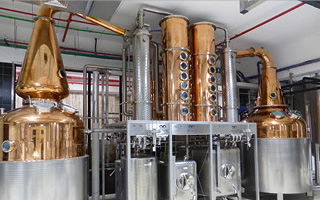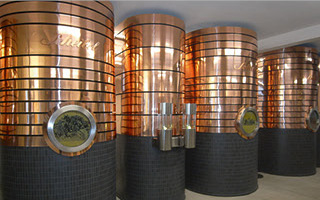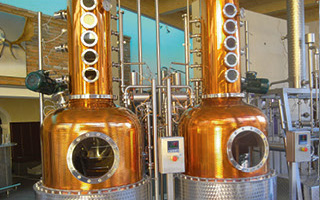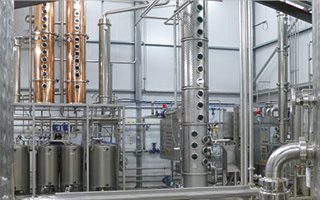 CARL

Industrial & Artisan Distilling Plants

For more than 150 years a family business, CARL develops and builds distilling plants with passion & love in traditional solid and highest German quality. From entry level solutions up to completely custom made special solutions CARL offers a wide variety of distilling plants from size XS to XXL – for botanicals, whisky, vodka, rhume, gin, ghosts and many more applications … Finest distilling technology mady by CARL!

The production range reaches from small pilot distilling plants up to medium size artisan and XXL turnkey industrial distilling plants with  state-of-the-art wash & mash preperation and fermentation technology. Best distilling results, finest blend and an excellent taste and flavor are the keys of CARL's high technology distilling plants. Just get to know the whole variety of CARL:
industrial distilling plants and batch solutions in size M to XXL – up to 25,000 lApd
commercial lock distilling & vacuum plants in size S to M – from 20 up to 2,500 lApd
private artisan distilling plants from 50 to 500 lApd
design & show plants and custom made special solutions
This is for short an excerpt of our range. In August 2021 there will be a complete English-American-Australian website available.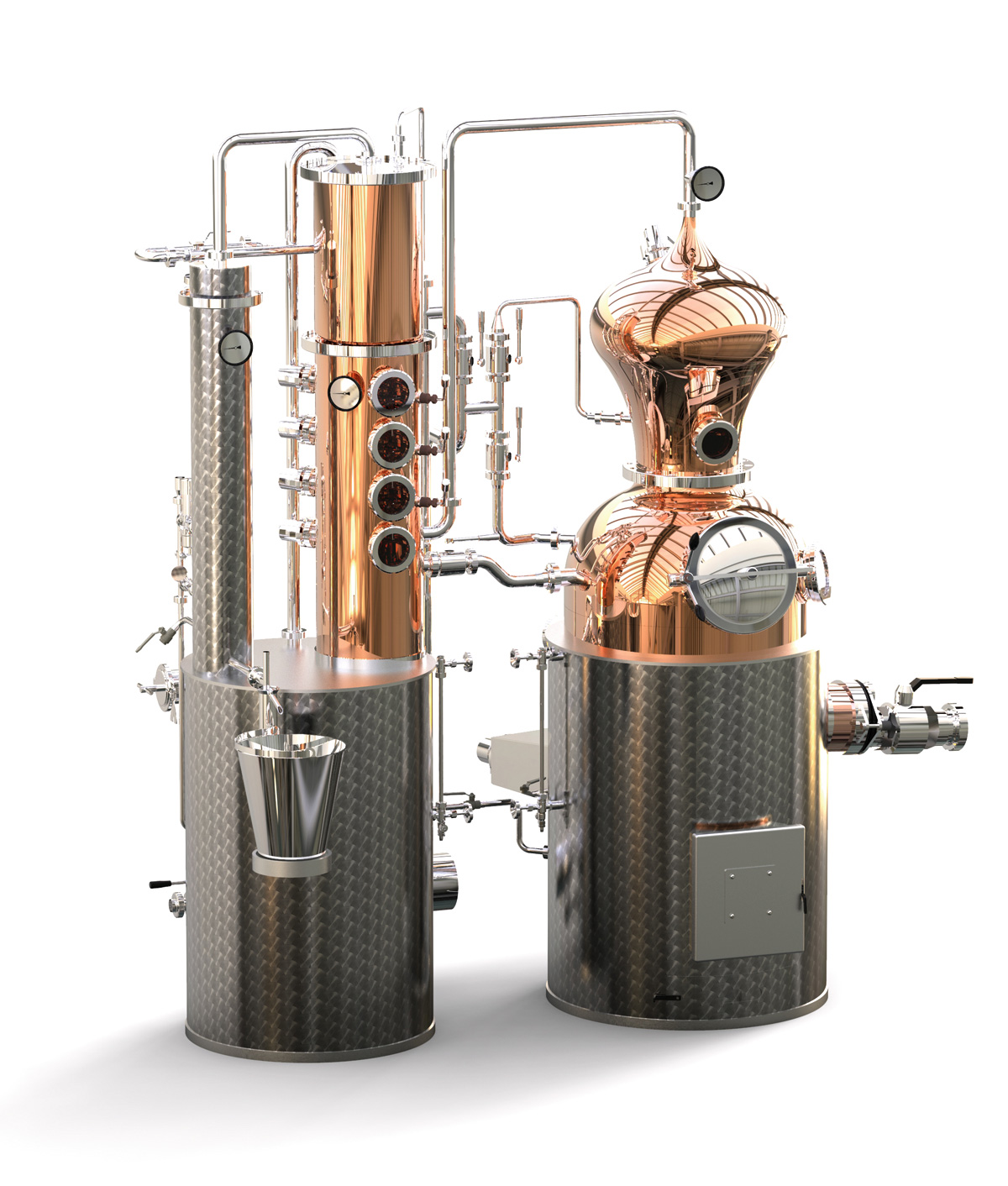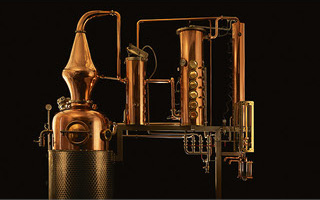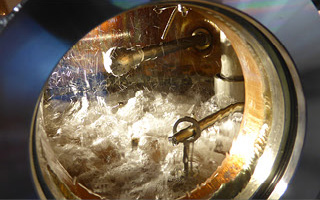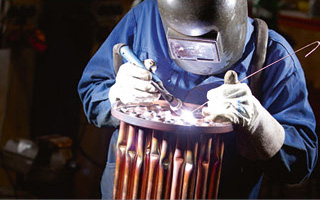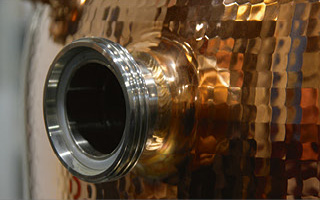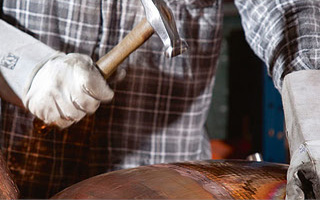 Innovation. Craftmanship. German Quality. Manufacture
CARL

.

CARL stands for the classical German virtues: the most reliable technology available, best quality from more than 150 years experience in manufacturing, highest precision in detail. But also for innovation by automatisation, digitalization and the efficient use of state-of-the-art technologies.

Our team of 25 experts in manufacturing, welding and all kind of craftmanship works day by day with the latest CAD-CAM systems in traditional coppersmith craftmanship to create the next "CARL Meisterwerk/masterwork". Each order is made individually in highest craftmanship-quality to fulfill the highest demands of our customers worldwide. "Our goal is not only to satisfy you but to make you happy in the daily use of our distilling plants!" At CARL nothing is developed by chance. Our principles:
very reliable, long-term orientated construction, just in the beginning of the construction & development process. No MTBF!
ergonomic & easy to use systems in the daily use & in assembling plus easy maintenance
multiple quality controls & functional tests, just in the test assembling in our our plant in Germany
heavy duty quality and "thick wall constructions" for highest demands & reliablity
The result is clear: extremely reliable, long running machines & plants with therefore low maintenance works & low costs in the future. That makes our customers happy – and us ;))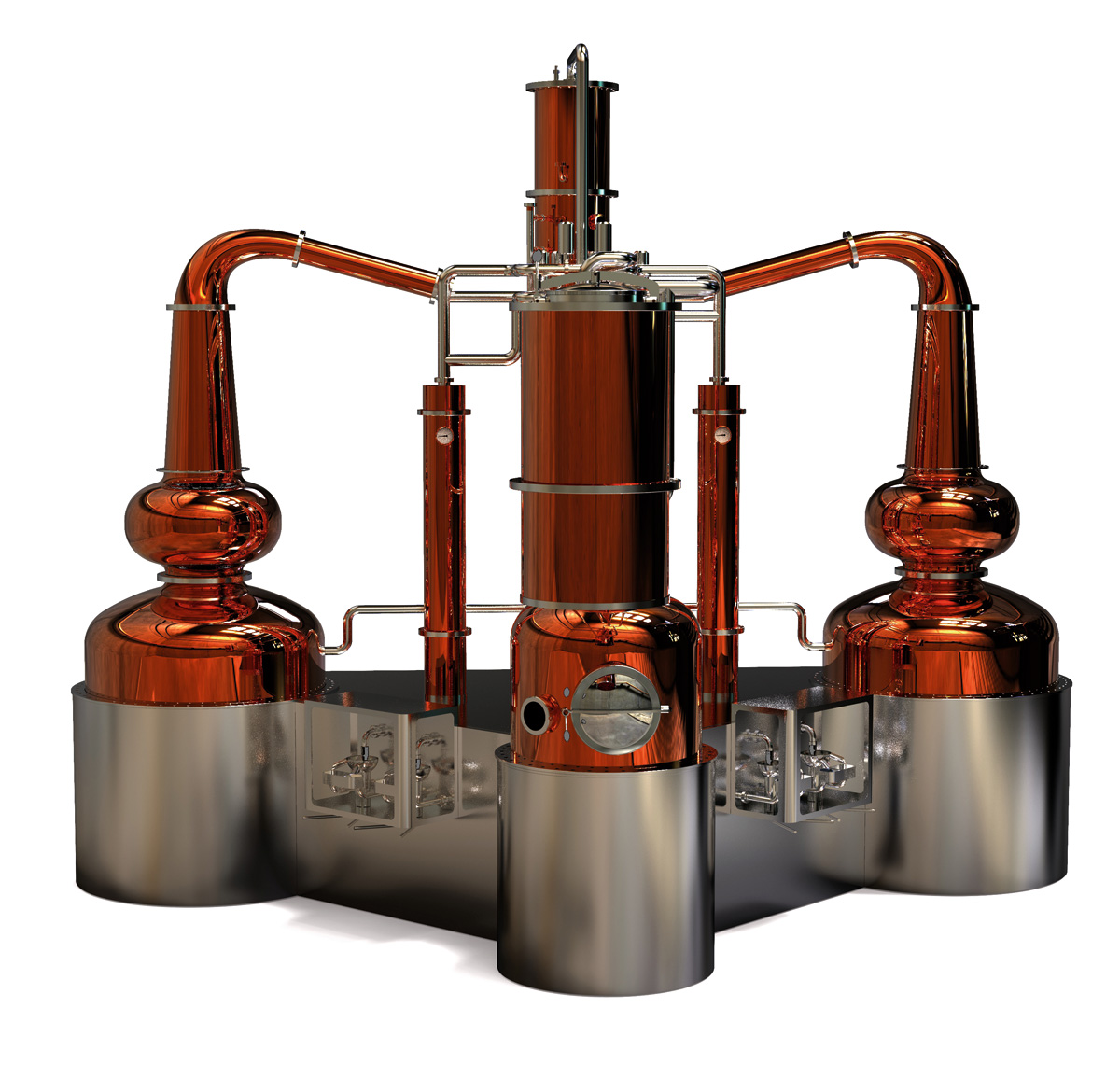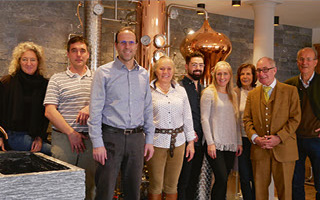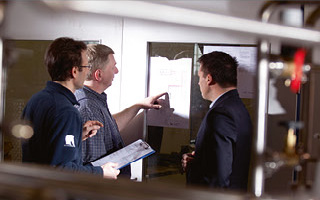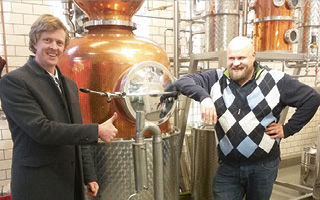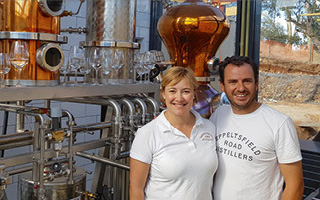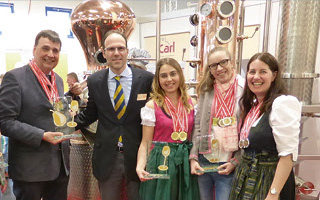 CARL's Satisfied Customers: in 110+ Countries in the World. Reasons why …
As the oldest manufacturer of distilling plants in Germany we have collected "some experience" since 1869. More than 18,000 plants being developed and installed over five generations by CARL gives us a good feeling for the whole variety of very different philosophies in distilling worldwide.
CARL is a long-standing family company with great customer loyalty. We build distilleries for many disciplines – whisky, vodka, gin, brandy, rum, pisco, etc. – the world over. We only use the best components and materials. Each project is considered for specific applications and is custom engineered. We stay by the customer's side and are well-known for our long-term support. "Making customers happy!" is our motto & general thinking: coupled with top service, low overall running & lifecycle costs and easy maintenance of our plants. Our main goal is that our customers will receive a very good ROI for their investment. These are the measures in an overview:
custom made development & fine tuning of all components to customers' demands/specs
highest reliability – low maintenance costs – top service – availaiblity for questions
10,000+ clients worldwide + a hign rate of multiple returning customers
more than 18,000 plants developed and built worldwide since 1869
Passion for avant-garde & cool solutions plus love for details. That's what we work for @CARL. Every day, personally for our customers!