The fine art of distilling technology - since 1869
Turn Key Solutions – for Satisfied
CARL

Customers!

Every CARL plant is being custom made specified and developed for our clients. At CARL you will receive the complete package, that ranges far more than from the assembly to the operational start. It is more: best, sympathetic service and "making customers happy" is our spirit …
Analysis of your demands
Individual Consulting
Conceptualisation & Final Specs
Construction & Final Go
Build & Assembling
Final QC, Pressure Test & Shippimg
Assembling, Training & LIVE Test
Warranty & Service
With warm wishes Family Plank
Don't worry
Be(Come) Happy 😉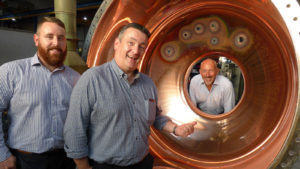 Happy People everywhere …
1
Analysis of your demands
You talk with us about your product (from amaro to whisky), your demand in capacity, design, and production size plus the site specific considerations.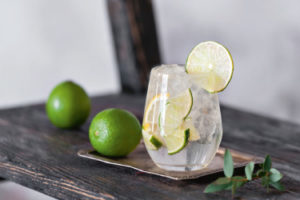 2
Individual Consulting
In consultation with you we define the best possible distilling process, energy management, capacity
planning in different steps, with safety measures and also efficiency & cost advantages. With examples of
realised projects, we can show you similar solutions.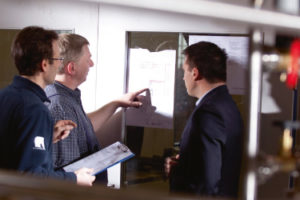 3
Conceptualisation & Final Specs
After the concept phase, the final specs & performance sheet will be signed, e.g. for the plant's technical
details, ground plans, calculations of emission & immission, etc. Construction can begin after a written
confirmation by you.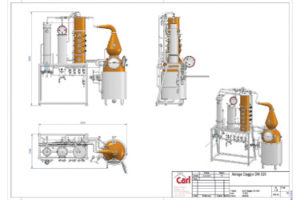 4
Construction & Final Go
Last questions will be answered & final specs will be defined during the development & final design process. A final double check will be carried out to prevent misunderstandings & errors. After signing the
approval we start building your still.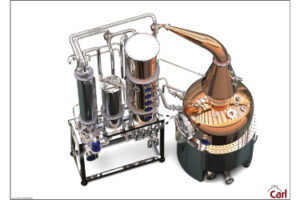 5
Build & Assembling
During the production process we take care of the above mentioned criteria, according to quality and design in detail. The plant is being pre-assembled for testing before shipping.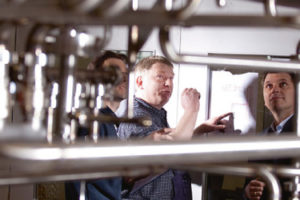 6
Final QC, Pressure Test & Shippimg
By a pressure test of all elements, sealings and fittings plus test of all electronics, CARL's final QC makes
sure that a smooth operation in production will be guaranteed. On your special request, shipping of
your plant will only take place when you have pretested it personally at CARL HQ in Germany.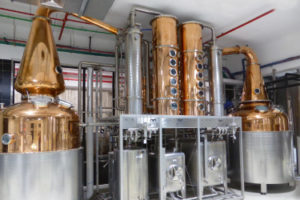 7
Assembling, Training & LIVE Test
Our experienced and well-trained CARL fitters will supervise the setup of your plant systematically & carefully at your location. With test runs & fine tuning over days, we start the test distilling of your brand.
Your staff will be trained on the operational details.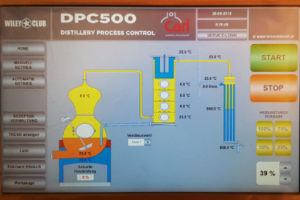 8
Warranty & Service
After our 2 years warranty/guarantee – according to European laws – we take care of a reliable full operation & maintenance of our CARL plants. A lot of CARL clients are satisfied customers for over 20, 30,
or even 50 years …