The fine art of distilling technology - since 1869
Premium-Service is our Top-Priority. Daily!
Highest quality & functionality. Made in Germany. Innovative technologies. Greatest longevity with our thick-wall plants. Easy-to-understand control and safe, reliable operation. Custom-made automation and online support. Best available after sales support by our engineers of distilling technology. Personal customer focus. These are some of the outstanding reasons why many of our customers are simply happy with CARL … worldwide.
"Personal commitment to all our customers": this is our philosphy. Also in the coming years, we will support you personally with our advice and know-how – to continue with the promise of our founders of "best available service", to maintain the singular reputation of CARL also in the fifth generation. From our hearts, we thank you with your trust & long loyalty. Whether you are a long-term customer or a start-up, we look forward to the next interesting projects. CARL will be by your side!
MAKE
CUSTOMERS HAPPY!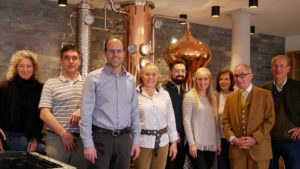 Personal handover of a new CARL system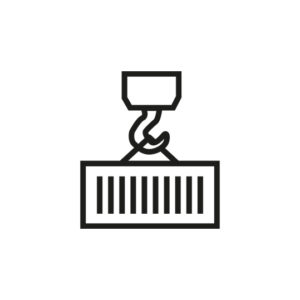 TURN KEY
SOLUTIONS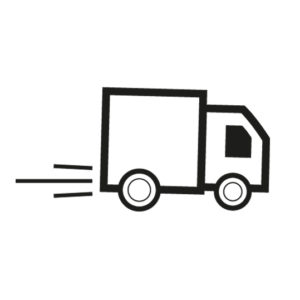 FAST PARTS
DELIVERY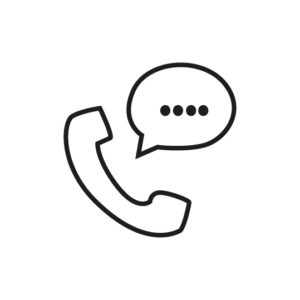 PHONE/SKYPE
SUPPORT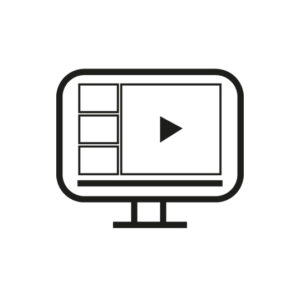 VIDEO
MANUALS

LONG TERM
QUALITY

SOFTWARE
Updates

MEASURING INSTRUMENTS
& EQUIPMENT

MAINTENANCE
& CLEANING
1
CARL Online Maintenance via Skype® / Facetime®
Via Skype®, Apple Facetime®, MS Teams®, Zoom®, Teamviewer®, we can also get in audio-visual contact with you worldwide and solve problems on site using remote maintenance diagnostics for our CARL systems. It's always fun to see our customers on site … 😉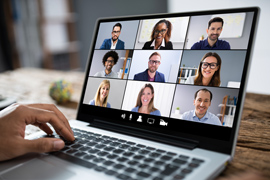 2
CARL Service & Maintenance Offers – according to Specific Project Requirements
We are happy to assist you with planning & engineering questions, administration, customs & tax law issues as well as with startup function tests and product & process optimization of existing systems. Tasks/programs for resource & energy efficiency optimization complement our offers. Just ask … we answer!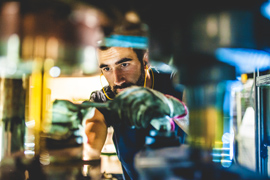 3
CARL Guarantee & Warranty – according to EU Directives
In accordance with EU law, CARL offers a two-year guarantee on all machines. On request, we will be happy to advise you on individually tailored maintenance contracts.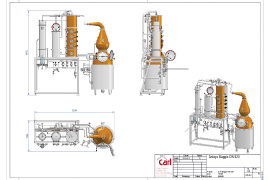 4
CARL Training & Education Program
Our training courses are often held together with universities and research institutions. CARL also offers regional training programs for selected customers. Alos, we are happy to provide you with advice and skills of other specialists.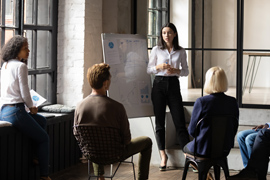 5
CARL pre-owned, overhauled Systems & Repairs
Our CARL PRE-OWNED plants are being systematically overhauled & repaired by us and are then being adapted to customer-specific wishes & requirements of the premises. Once they have been brought up to date with the latest technology, they are then sold with a two-year guarantee. In the case of repair orders – after a detailed analysis of your system – you will receive a cost estimate or an approximate price range in advance.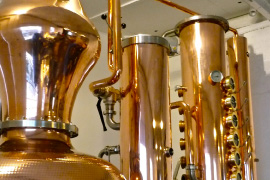 6
CARL Distillery Accessories Program
Pumps, tanks & containers, musers, agitators, aroma baskets, catalysts, automatic feeds, digital touch displays, alcohol calculation programs, control system software and much, much more. Our CARL accessories program is very large. We will be happy to forward you to our detailed pages. And if you have any questions or can't find something … please give us a call.