The fine art of distilling technology - since 1869
10.000 Customers. 110 Countries. 18.000 Plants.
CARL

Global.

Individually. Personally. Developed and built to the highest standards. Always with the focus on you as our customer. We take the time that a great system needs. And for you as our customer – not only during the development process, but also for many years in customer service. For us at CARL, these are not just buzzwords, but lived reality for five generations now. More than 10,000 customers worldwide trust us.

Our world map shows you where CARL systems have already been implemented and the intensity with which we have been operating our global business since 1869. Our systems are in almost every country in Europe. You will find countless CARL systems in the USA/Canada/Mexico as well as in Chile, Argentina, Peru, Colombia and Brazil. In the Pacific region we are present in Japan, Indonesia, Thailand, India, Sri Lanka as well as Australia and New Zealand … In Africa you will find CARL plants in South Africa, Botswana, Uganda and in some other countries …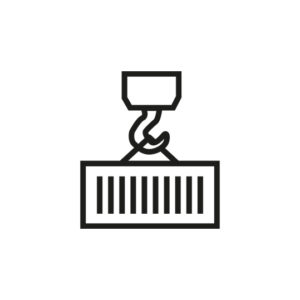 TURN KEY
SOLUTIONS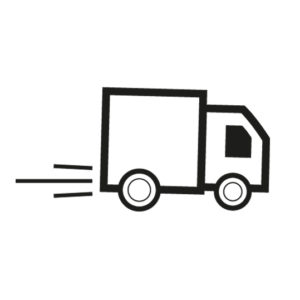 FAST PARTS
DELIVERY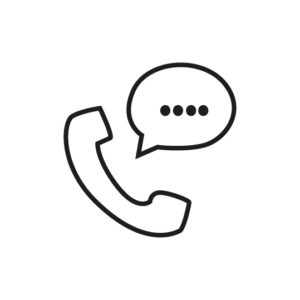 PHONE/SKYPE
SUPPORT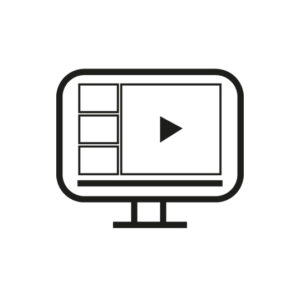 VIDEO
MANUALS

LONG TERM
QUALITY
PRIO 1
TOP SERVICE!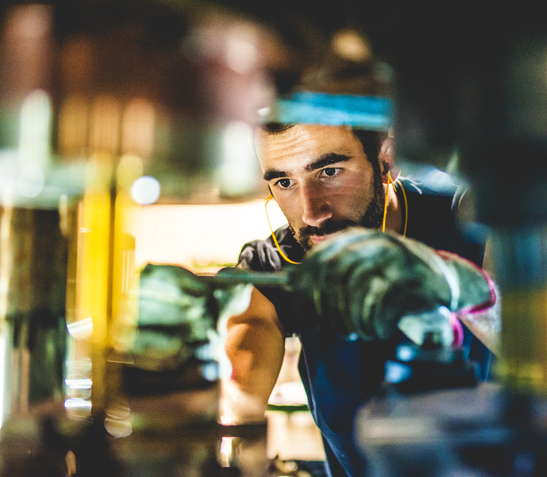 CARL service technician on site