The fine art of distilling technology - since 1869
We are HAPPY to get to know YOU. And our NEXT Challenge!
Personal contacts to our clients are very important for us. We discuss our distilling philosophy and tradition for your individual project personally. To travel to our clients worldwide is our daily business. When there is a CARL plant being installed worldwide, we are present. Whether it is near the Equator or near the Arctic …
After installation of your plant we are available for questions and any troubleshooting. We will help you to optimize your processes and make them more efficient. For us, it is not important whether you have bought only one still or a complete project. Every client is being consulted and supported by us with the same respect. Because we know that only happy customers will come back. With our products we wish you success and great fun. Welcome to CARL!
With warm regards
Alexander & Christian Plank / family Plank & team
Our CONTACT and representative in North-America / CARL Americas
Nicolas Haase Director Technical Sales
CARL Distilleries / b&d
CARL GmbH, est. 1869: over 150 years of family tradition
in the fine art of distillery technology
Office +1-215-242-6806
Mobile +1-267-432-0655
We look forward to you!
CARL
GmbH
Poststraße 109
D-73054 Eislingen
Fon
+49 (0) 7161 – 97 83 – 0
Fax +49 (0) 7161 – 97 83 – 21
E-Mail
info@carl.info
CALL
+49 (0)7161 97 83 0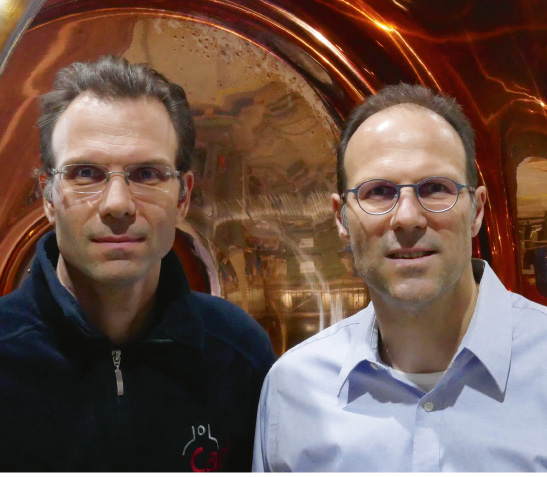 Dipl. Ing. Christian & Alexander Plank
CALL USA
+1-215-242-6806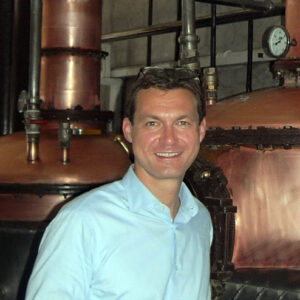 Nicolas Haase