The fine art of distilling technology - since 1869
Overview/Introduction into
CARL

Distillery Technologies

CARL – a family business for more than 150 years – develops and builds custom made, high-tech distilleries for private, commercial and industrial use – for the production of fruit brandies, whiskey, vodka, rum and gin or spirits.

Our vast experience from more than 18,000 built systems offers you a wide variety. The CARL delivery spectrum ranges from the small pilot plant to severance and cap distilleries to industrial, turnkey plants including mashing and fermentation technology.

Please take a closer look at our range of services in the overview below:
Facilities
from 50 to 25,000 l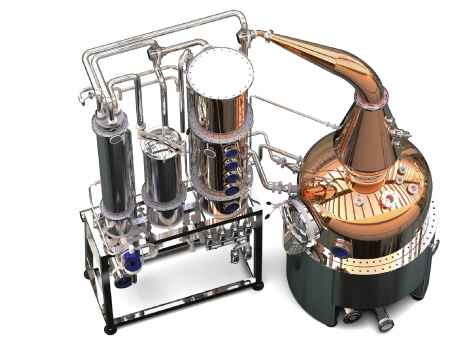 Distillery plant DN 1200 – 750l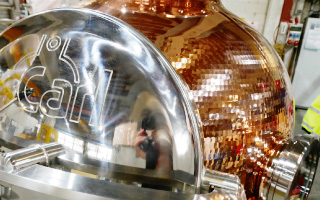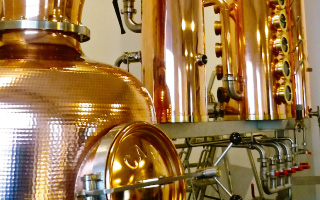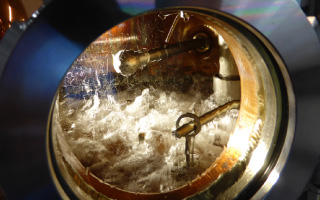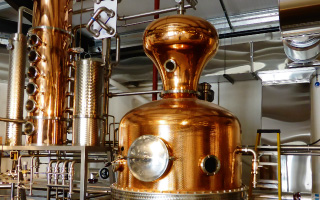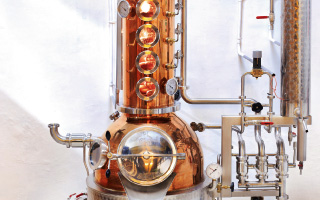 CARL

Artisan Distilling

Like no other part of the company, the CARL artisan distilleries embody coppersmithing, innovation and quality that has been further developed over decades. Our CARL artisan distilleries with capacities of 50 to 500 liters are manufactured by us with the greatest care and according to the highest quality criteria. Individually tailored, we develop and build the system that you specifically need. We are ready for your ideas …
simple firing devices for small distilleries – individually advising & planned
column distilleries & special systems – with an unlimited number of trays
for fruit, grain/beer, gin and herbal distillates
in wood, gas, oil, steam, pellet operation as well as electrically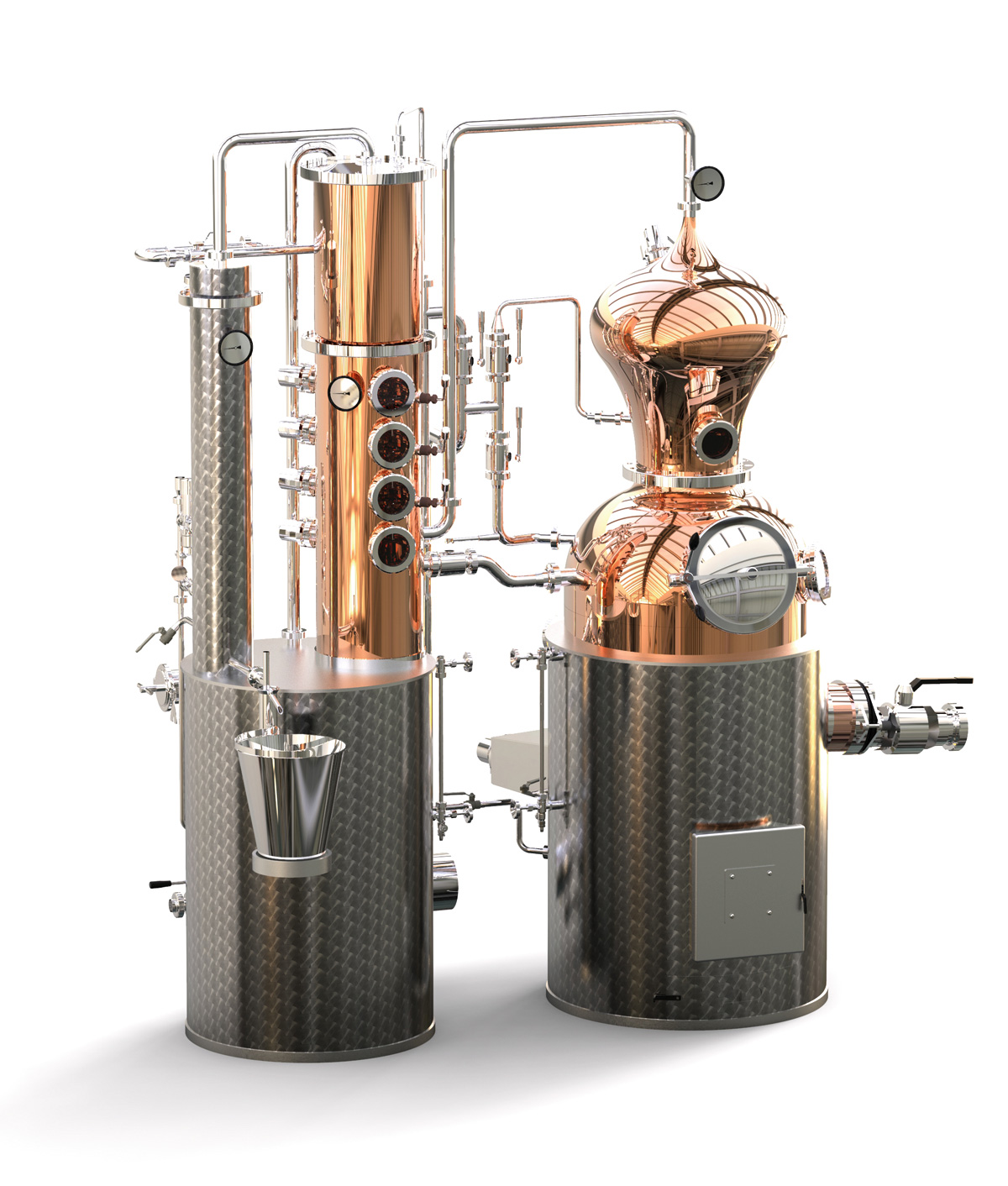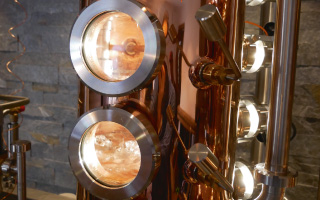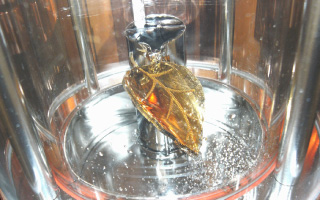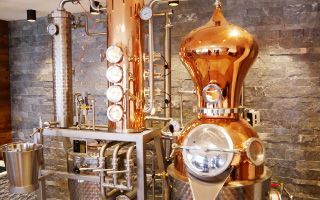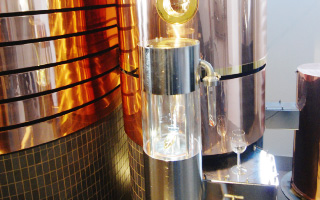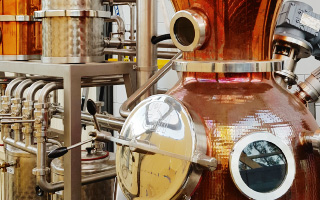 CARL

Commercial & Industrial Distilling

CARL commercial & industrial distilleries are your way to every form of distillate or spirits. You can operate the locked system with a three-way tap for gin and spirit production under customs supervision in an unlimited amount. You can expect the following properties:
modular design & maximum safety
tailor-made / custom Made design
automation & digitization (serial or on request)
for fruit, grain brandy, whiskey, rum and brandy
You can find more details about this on the CARL commercial & industrial distilleries page …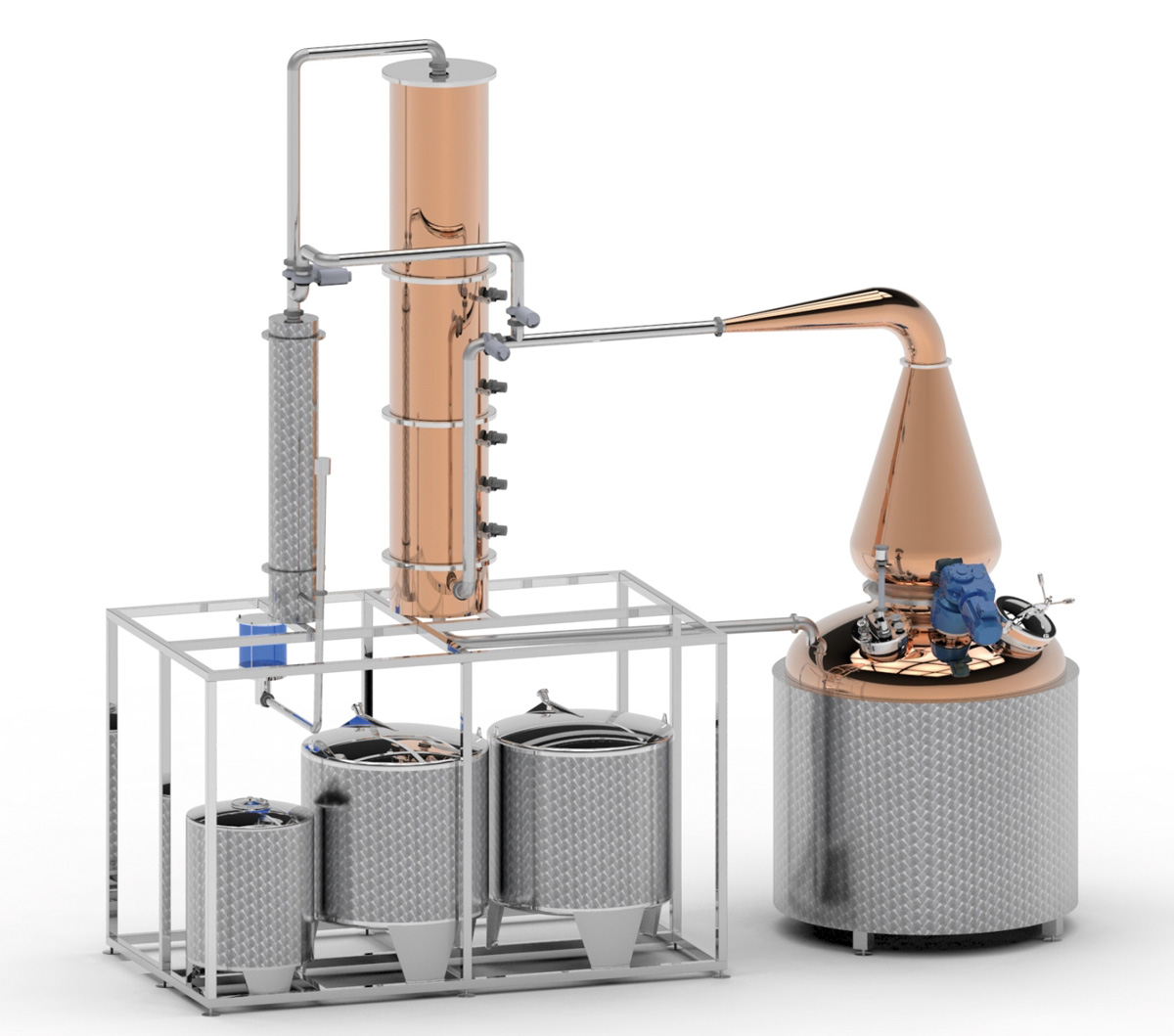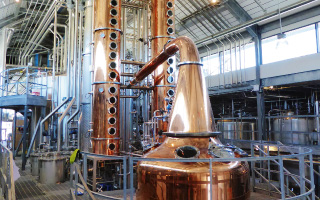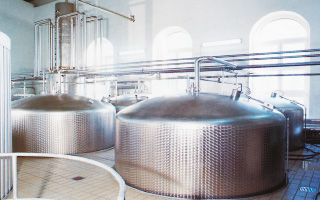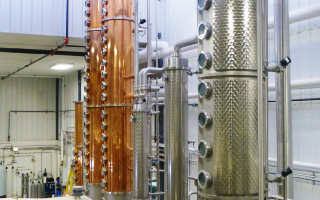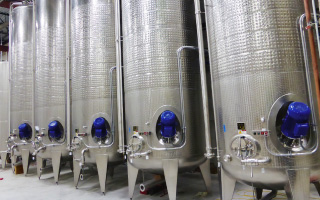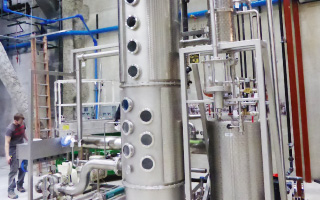 CARL

Industrial- & XXL Plants

Efficient. Economically. For sure. Reliable. Modularly expandable. Fully automatic on request. Designed for the long term. Proven and reliable. At CARL Industrieanlagen we can make use of our entire experience and variety of systems from 150 years. Together with you, we will develop your very own system according to your needs. More on this on our detail page. At a glance:
large distilleries/batch solutions with up to 15,000 lApd
continuous systems from a capacity of 600 l/h and up to 30,000 lApd
semi and fully automatic rectification systems with 60+ bottoms to obtain 96% + vol.
demethanolisation systems for vodka processing – according to EU guidelines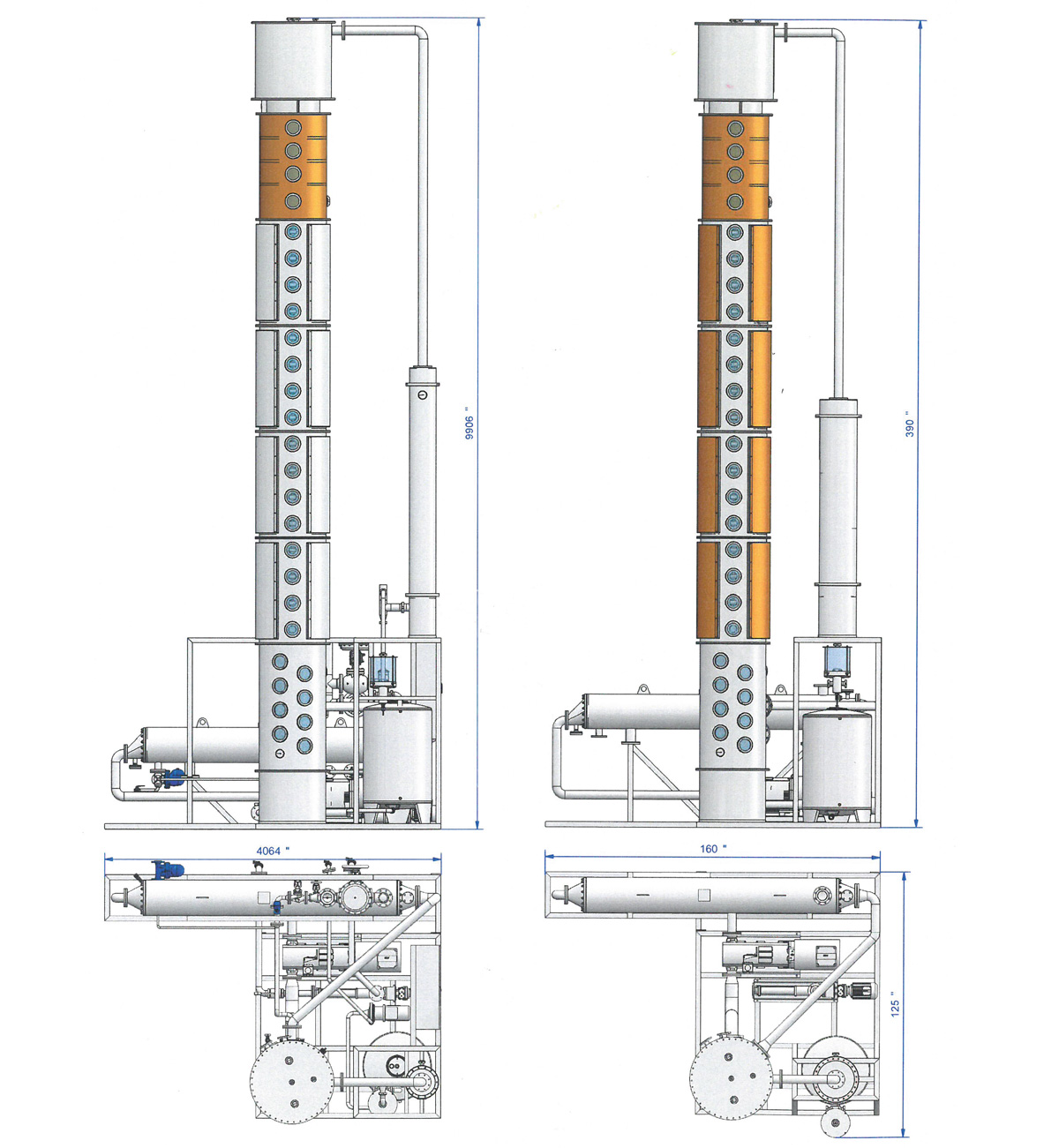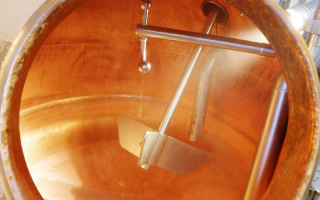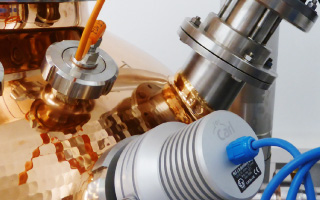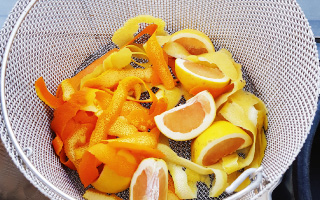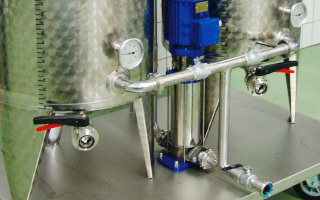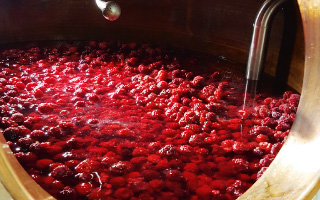 CARL

Modules & Accessories

CARL's systems are already extensively equipped in the basic configuration. However, our experience from 18,000 systems shows that our customers always have special requests. In addition to our turnkey projects for new orders, we therefore offer you a wide variety of accessories, automation/digital and optimization components, small gadgets and much more in the after-sales business. Please do not hesitate to contact us. Here is a small selection of our "good running" accessories:
copper absorber catalyst, pressure cleaning system, etc.
accessories such as pumps, musers, agitators, tanks & containers
gadgets such as mechanical dial gauges/drum counters
aroma herb baskets, steam extraction/botanical baskets, etc.
additional safety modules & automatic shutdown devices and much more …
special requests of any kind, e.g. also vacuum distillation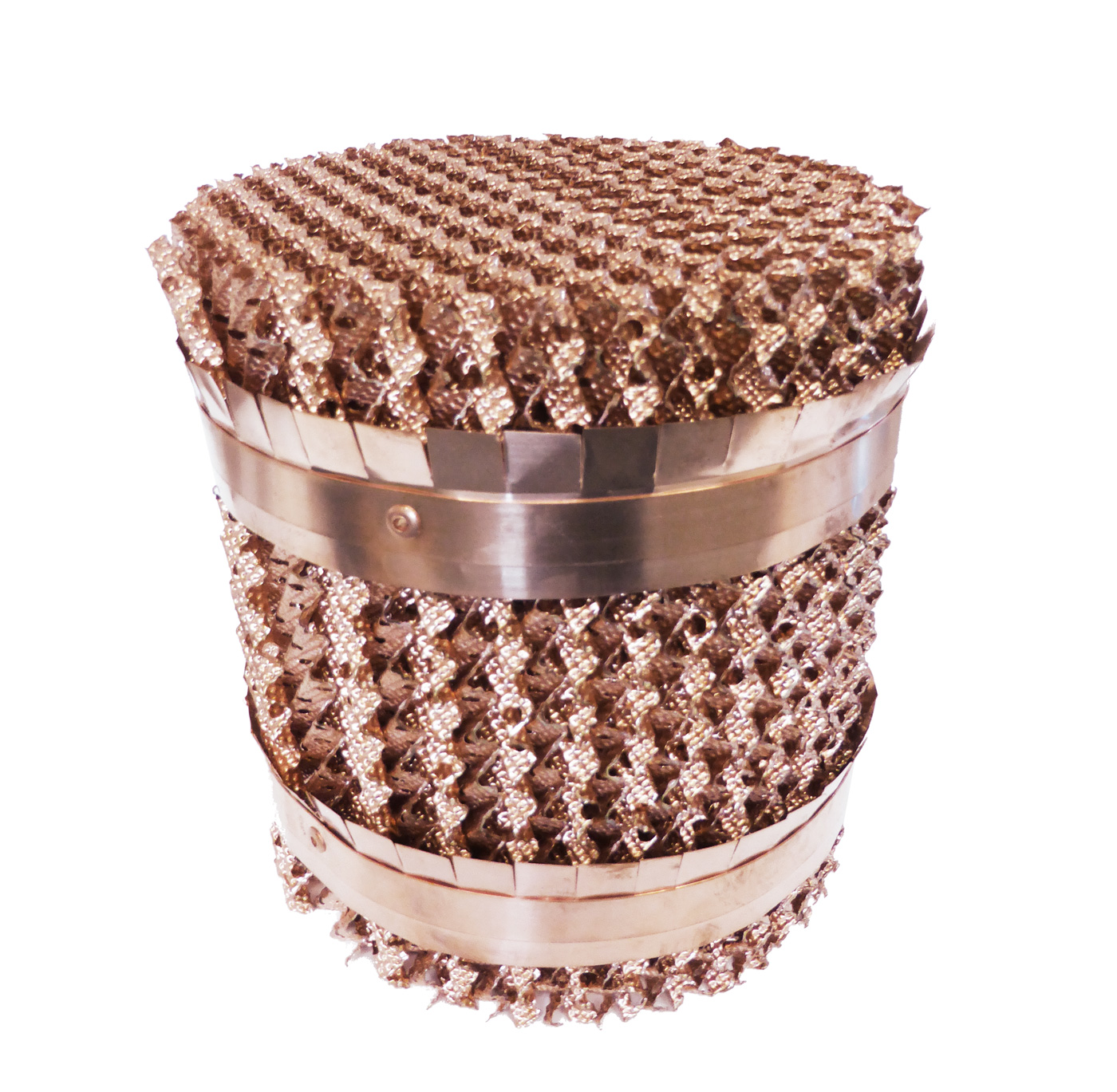 CARL

Automation & Digitalization
Intensive research is the basis of our success. The cooperation with well-known research institutes and universities is – in addition to our will to continuously optimize our machines in-house and externally together with our customers – a central point of our development work. This leads to state-of-the-art solutions in many areas, including:
DPC Distilling Process Control: automatisation & digitalization of your plant
CADi Computer Aided Distilling – semi automatic distilling process
CIP (Clean In Place) fully automatic cleaning process
optimisation of the dephlegmator-control and energy efficiency
pre-, middle-, & trailing seperation for e.g. reduction of hydrogen cyanide in the distillate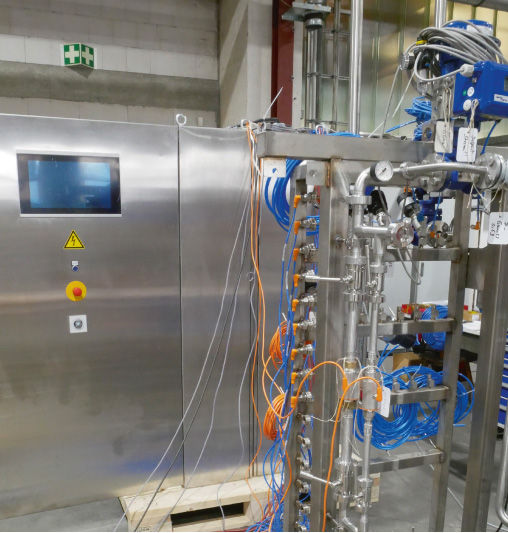 CARL

Turn Key Solutions
CARL stands for turnkey solutions. This means that in our 8-point process we personally specify the CARL plants & systems for our customers in a modular design and try to develop a complete package for you that goes far beyond the construction and commissioning on site. The "best, sympathetic service" and "making customers happy" are always our guiding principles. In detail:
analysis of your requirements and individual advice
conception & definition of the service catalog
construction & drawing approval before production
production & piping in our factory including final QC & pressure test
on-site assembly, engineer briefing & LIVE test
guarantee & service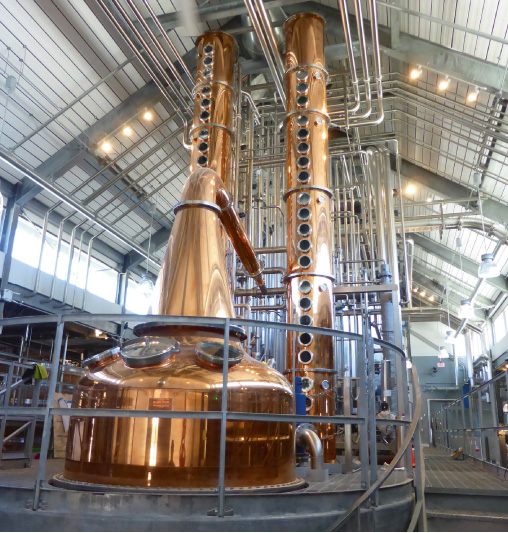 CARL

Projects & References

More than 18,000 systems built for 10,000+ customers in 110+ countries. More than 150 years of CARL. As the oldest German system manufacturer in distillery technology – now in the fifth generation in family hands – CARL stands for the highest quality and variety of systems. On the following detailed page you will get to know extracts of our projects and references.
automation/digitization in the form of Distilling Process Control = DPC Module & CADi
automatic pre-, middle- and post separation & additional safety modules
accessories such as musers, agitators, copper absorber catalysts, pressure cleaning systems, etc.
gadgets such as mechanical dial gauges, special aromatic herb baskets, etc.
special requests of any kind, e.g. also vacuum distillation. Please contact us about this!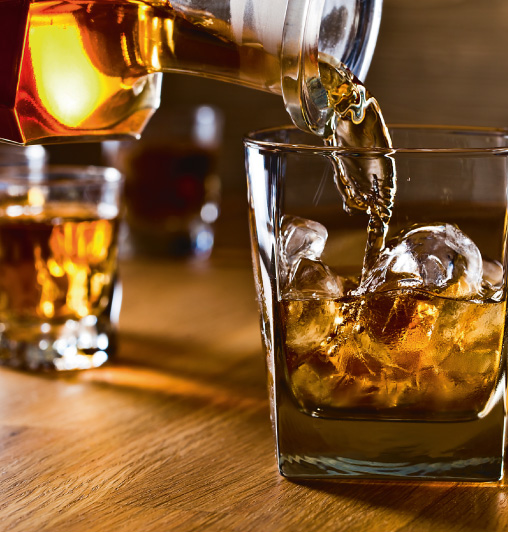 CARL

Vacuum Distilleries & Special Plants

CARL has stood for individual manufactory distillery solutions since 1869. CARL offers you a wide variety and a huge amount of experience. Do you have certain wishes that no one has been able to realize before? You have ideas that sound "crazy" at first … Then just ask us. We are sure to find a suitable solution for you, e.g.
production plants for the flavor & essences industry
vacuum distilleries
extraction & distillation systems
percolation and maceration
ethanol plants